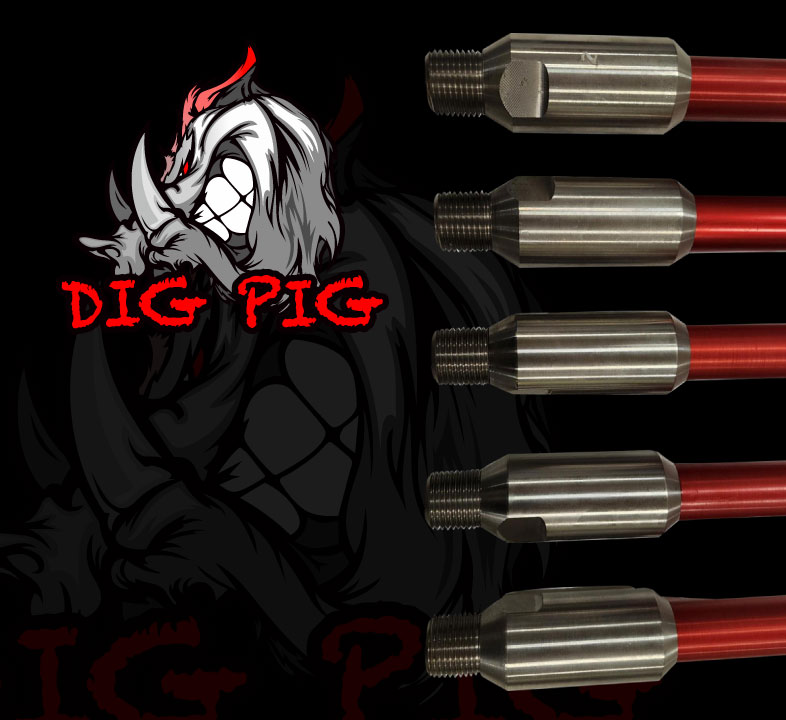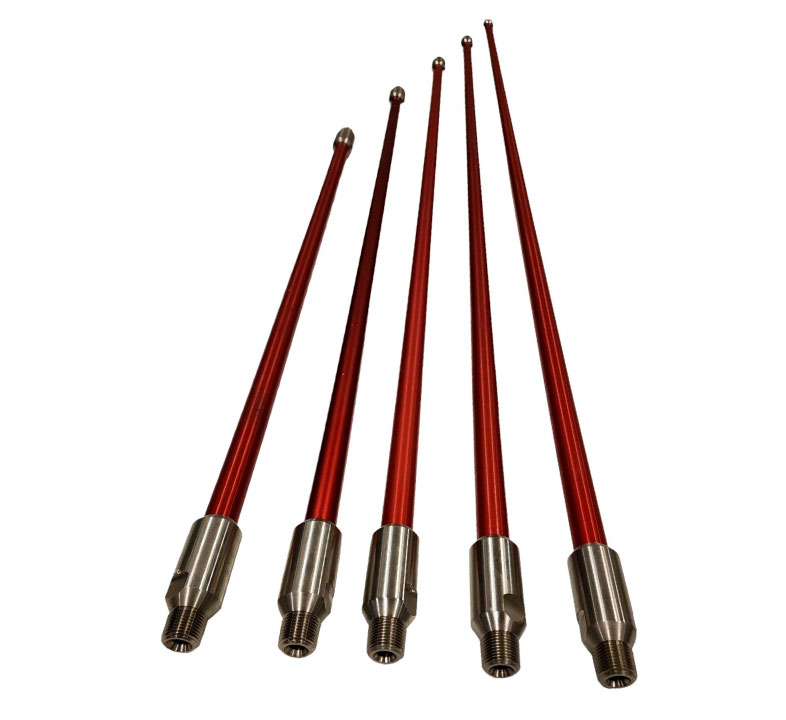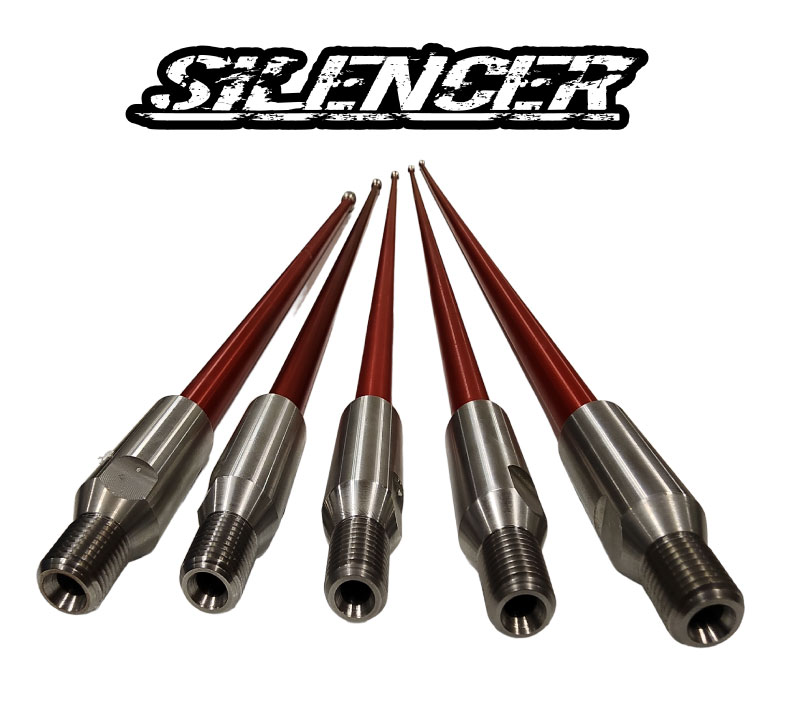 Tired of breaking off lances in quick connects and nozzles?
The Dig Pig Titan lance is constructed with the strongest materials to strengthen thread connections, handling control and create overall greater safety!
 Made with stainless steel, thick wall schedule 80 Aluminum and type 3 anodizing to further strengthen the aluminum alloys!
Corrosion free from all harsh conditions and dampened environments for greater longevity!
Our Titan Lance is 90% stronger than any other lance on the market, all with a lightweight design and feel!
Needs Assistance? Let's Get in Touch