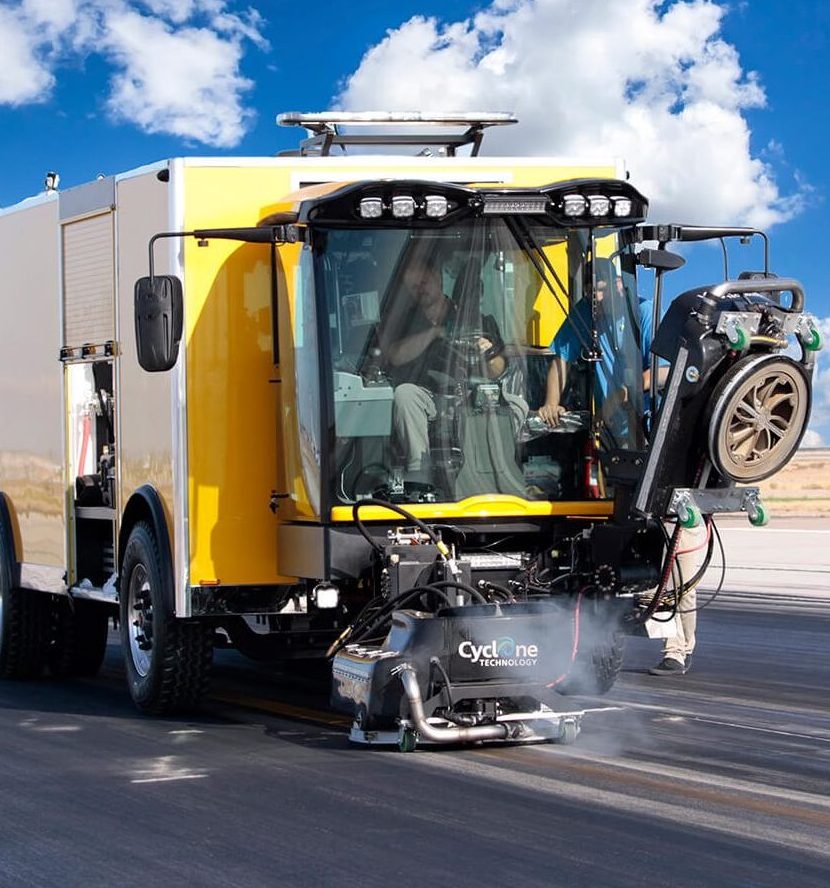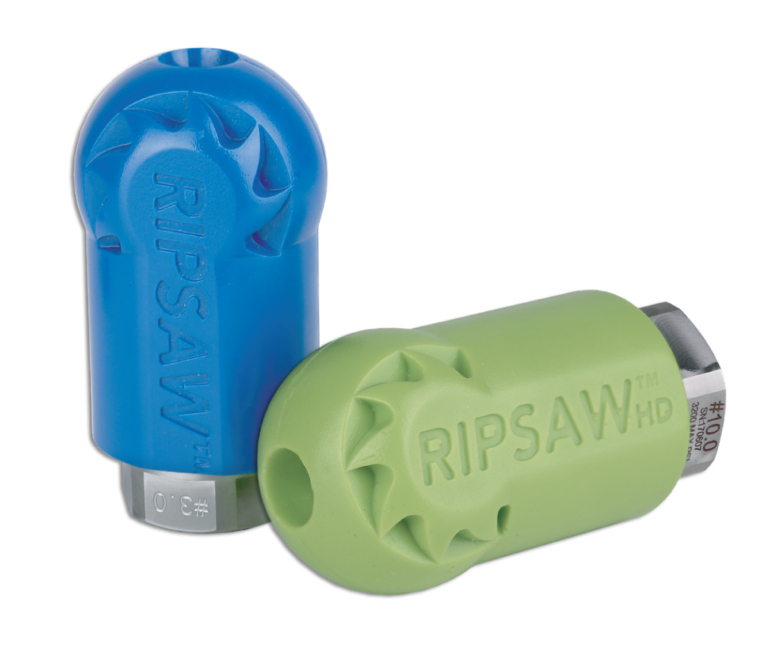 About Us
Waterjet

Technologies
Service,
First
and
Foremost
With over 30 years of experience in the waterblasting market our team is principally involved in the distribution and technical support of high pressure waterblasting equipment for industrial cleaning and surface preparation.
Our customer centric company has partnered with engineering firms and manufacturers of waterblast equipment to provide novel technologies that are aimed at increasing productivity, enhancing safety and improving the bottom line.  We pride ourselves on offering the best in class service while working with our clients to address their most challenging cleaning applications.
Looking for Industrial Blasting Solutions?
At Waterjet Technologies we carry all the best brands.
We are one of Europe's largest technology and IT consulting companies with over 33,000 employees in over 30 countries and collaborations with Europe's.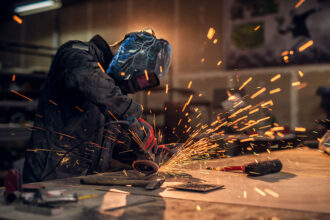 Petrochemicals have played a crucial role in society for over 50 years and throughout that time the industry has constantly evolved.
Explore More +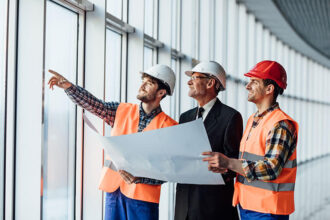 You can store your bags with one of our luggage storage locations just around the corner and explore Munich hassle-free.
Explore More +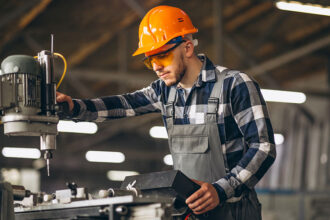 As well as developing in your role or assignment, we offer our employees the opportunity to continuous education.
Explore More +
Use It With Elementor Carousel
Aenean eu leo quam. Pellentesque ornare sem lacinia quam venenatis vestibulum. Etiam porta sem malesuada magna mollis euismod. Cras justo odio, dapibus ac facilisis in, egestas eget quam.